Survey of Kansai
start-up companies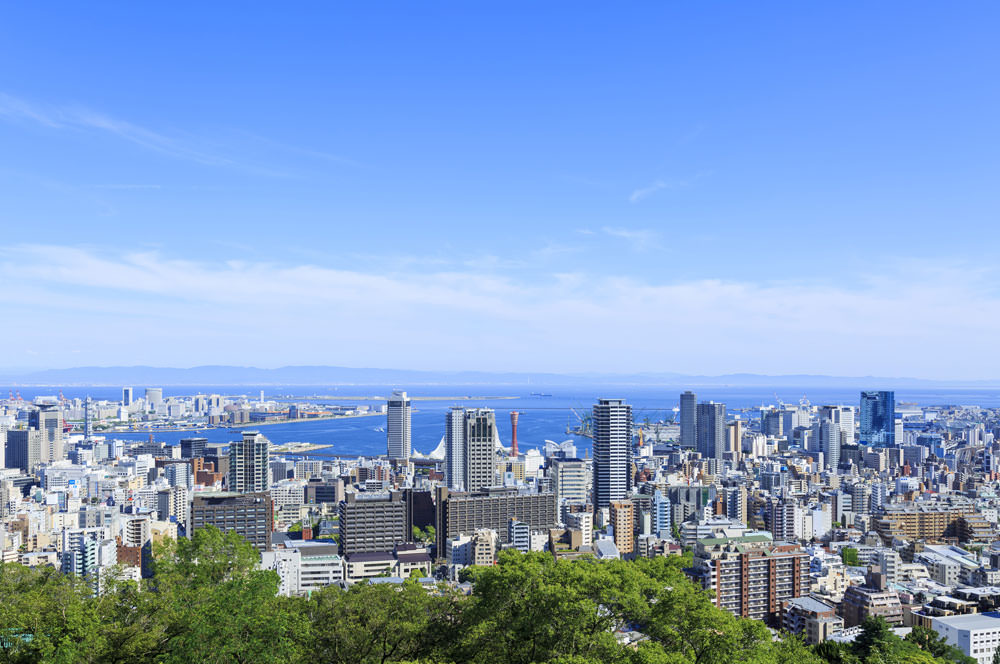 Based on a questionnaire survey conducted for companies listed in the "Kansai Start-up Companies List", we analyzed and compiled a list which includes categories for industry type, business development fields, status of policy and growth support measure utilization, management issues, and future goals for Kansai start-up companies.

[Survey Results Summary]
Among the start-ups surveyed, "manufacturing" is actually more common than "information and communications" which is the more typical image of a start-up company. In the category for business development fields, "Medical", "IoT", "Lifestyle", and "Bio, Drug discovery", "Artificial Intelligence (AI)", "Big data and Data Analysis" occupy the top positions. There are various support measures being provided by support organizations, and the most commonly used services in the last five years other than financing are "business matching", "business plan pitching opportunities" and "taking advantage of incubator facilities".
"Talent introduction" and "Investment" ranked high among the growth support measures that we would like to utilize in the future.